Hong Ha Pigment was established in 1986, with more than 30 years of research and development experience in the production of iron oxide pigments used in the construction and coating industries. All products are passed the rigorous quality control checks from reputable testing agencies and together with the ability to supply large-scale production, ready to meet all color needs, quality and quantity.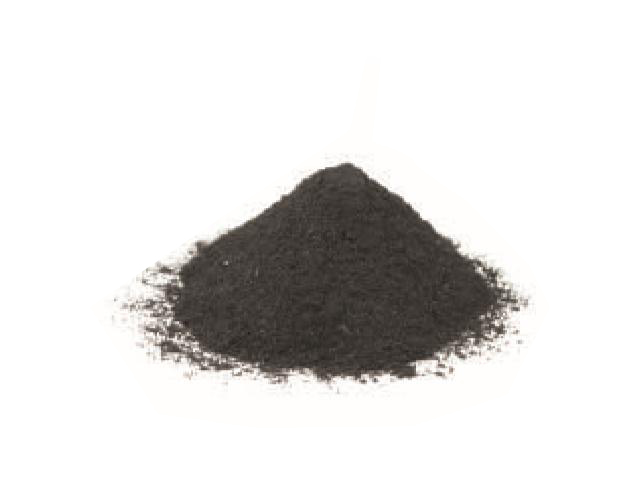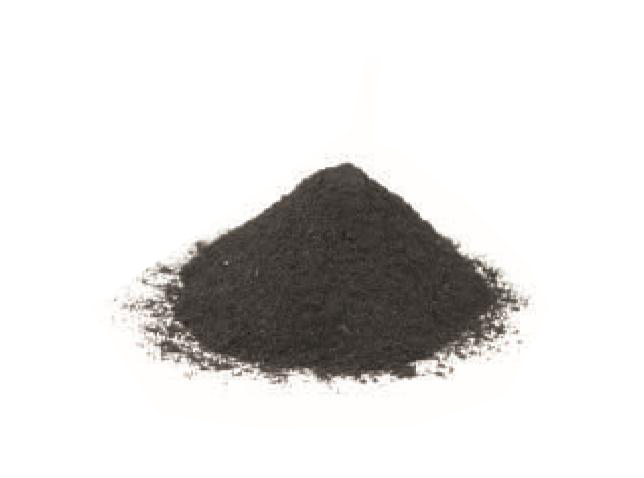 Technology of producing iron oxide pigments with various tones such as: Iron oxide Red – Yellow – Black – Brown – Orange, Green synthetic pigment, Blue organic pigment, Titanium powder, Carbon black powder , Adhesive and based on customer needs. We are always ready to manufacture according to the requirements of our own unique colors with superior quality, the most stable and competitive price on the market, the criteria towards long-term and sustainable cooperation with partners. Hong Ha powder products always respond quickly to all color trends according to the market's consumer tastes with wide applications in many different industrial fields, our quality is certified according to the standard. ISO 9001: 2015, technical specifications are always strictly guaranteed. Hong Ha provides and satisfies customers with products of international standards. Proud to be a business that has serious investment in waste treatment process, ensures the operation process for the environment.
Hong Ha Pigment has been and is constantly asserting its leading brand position and preeminent quality value in the domestic market and expanding export to Asia / North America countries. Especially with the ability to supply the market with the most stringent testing requirements, as Japan has trusted and cooperated with Hong Ha for many years.